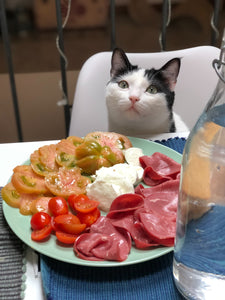 New cat parents might face a dilemma walking down the long cat food aisle inside the grocery store—what to feed their cats. They might be clutching a can of wet cat food in one hand and a pack of dry cat food in the other and weighing the pros and cons of each. Wet cat foods appear to be winning, and cats adore their wet food, but can owners feed their cats only wet cat food every day? Wet VS Dry Cat Food The debate between wet versus dry food for cats has not reached a consensus yet, but experts...
---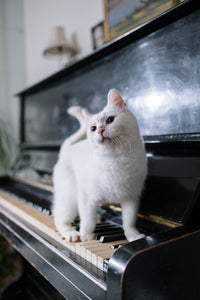 Finally, we can travel and you've booked your dream holiday and everything is in place. But if you are a pet owner, you know it's not that easy. After planning everything, you will still have one last question—how do you care for your cat while on vacation?  We prefer not to board our cat at a pet hotel because we had a bad experience with some and our cat is not comfortable with other cats or living in a different environment than our own. This is obviously dependent on the preferences of different cat parents as well as the length of...
---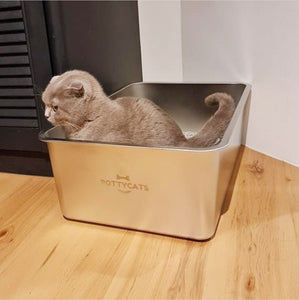 Cleaning the cat's litter box is the perfect time for you to look at your cat's poop closely. But why would you want to do that? You can check on your cat's current state of health simply by taking a look at its poop. Yes, your cat's poop can tell if your moggy is healthy or experiencing digestive or other health challenges.   When you know what "healthy" or "good" poop is, you can quickly assess what's expected and what's not. The Characteristics Of Cat Poop  Color  Good poop is usually brown. Pale yellow poo may signify problems with the liver,...
---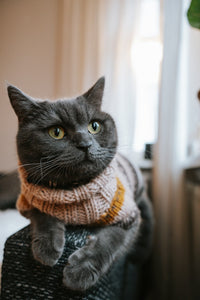 The British Shorthair cat (BSH) is a pleasant cat that is loyal, loving, and pleasant. If you have recently brought one home, you might have noticed that just as its personality is different, but very low maintenance to take care of. Are you wondering how to care for your BSH cat? You'll need to take care of a few aspects of their diet, grooming, and lifestyle to make sure that your cat is healthy. Here are some guidelines to help you take care of your cuddly and easygoing cat: Start With Health Check If you have recently bought a British Shorthair...
---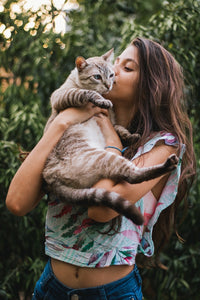 Who wouldn't agree that having a cat is the best thing that has ever happened to you? Of course, raising them entails a great deal of responsibility and difficulty. These top three challenges and confessions as a cat owner have made us a better person and a better cat parent. Mom Guilt Cats are like children to us, and we want the best for them, whether it's the best food, litter, toys, or even the best veterinarian. There are times when there is no clear path to the best things in life, but it is a journey. Yes, there will...